SPEAKER
---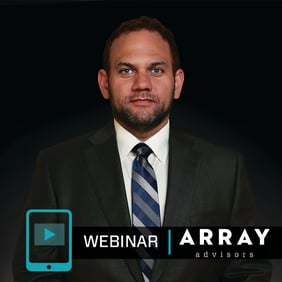 Seena Hassouna
AIA, EDAC, LEED AP BD+C, Lean Green Belt - Healthcare
Associate Principal | Healthcare Planner
---
Seena brings a decade of healthcare design and planning experience, which he accumulated during the healthcare building boom in Southern California.
Having worked with a variety of clients, including private, nonprofit, public and faith-based, he has a keen understanding of the needs of various client types. His ability to work with stakeholders at all levels of a project, translate their needs and goals to a project team and, eventually, into a physical space, makes him an integral part of a project team. Although often tasked with the pragmatic role of planner, as a well-rounded architect, Seena also focuses on the intangible elements of design and space planning, which elevate a project from simply being a space or building, into a transformative piece of architecture.
With the goal of being a fit dad for his two young children, Seena begins his days exploring New York City with a brisk four-mile walk.